Practical Resources for Going Screen-Free!

Going screen-free?
Whether you're participating in National Screen-free Week or you've decided to embrace screen-free parenting as a lifestyle (or anything in-between), I've gathered some resources to help you out!
Resources for Going Screen-Free
People got along without screens for an awfully long time, and not too many ever died of boredom. But, if you're short on ideas, here are some great ones!
---
This post may contain affiliate links, which means if you click through and make a purchase, I may receive a small commission at no additional cost to you. I don't recommend products I haven't tried and enjoyed.
---
Screen-Free Activities: 5 Fun Things You Can Do at Home
Have you ever heard of Floof? This post has some great (read inexpensive and easy!) suggestions for ways to help your kids spend screen-free time at home without being bored! Check them out!
5 Quiet Activities for Toddlers
Let's face it–toddlers are loud. Sometimes you just need some peace. Check out these great quiet activities from A Flourishing Rose.
Table Games to Play with Preschoolers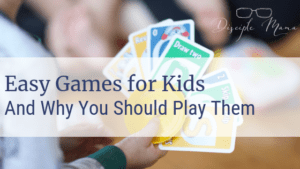 Kids love to live by rules, so they can learn to play table games earlier than you may think! In this post you'll find some great suggestions for game night with the whole family!
Screen-Free Activities Pinterest Board
For many more ideas for activities sans screens, follow my Screen-Free Activities board on Pinterest!
Reading is, hands down, my favorite indoor screen-free activity for kids of any age. Jacquelyn, over at A Heavenly Home, has put together an awesome list of books that her toddler loves! Her book list is super wholesome, and involves a good number of Christian books that any little boy or girl is sure to enjoy.
Screen-Free Activities for Travel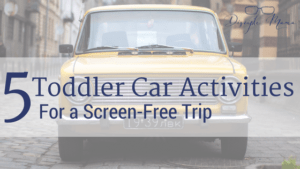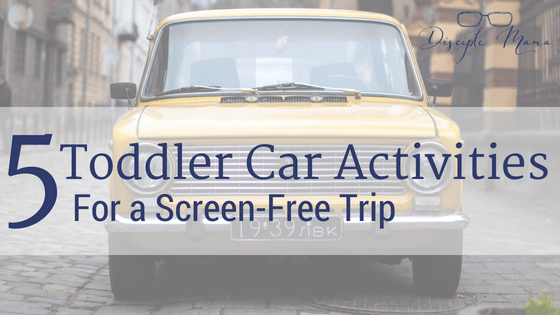 Ditching the screens might be easy for the day-to-day, but what about those long, long days on a road trip with the kiddos? We've got you covered with these fun toddler and preschooler-friendly travel activities!
Screen-Free Activities for Church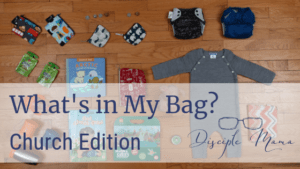 It's tempting to hand the kids a smart phone when you want them to sit still and be quiet, but here are some tips for what to pack to keep the wild ones occupied and engaged during the church service! Don't go to church? These suggestions would work well for weddings, waiting rooms, and other quiet or formal events, too.
Screen-Free Parenting Resources
I hope you've enjoyed these ideas to help you and your kids to go screen-free and have fun at the same time!
Oh, and if you'd like to find out how much time your kids are really spending on screens, conduct a digital media audit! Get your free screen time audit chart here, and start today!
I'd love to hear from you if you're making a move toward reducing your kids' screen time. Please leave a comment below!
---
Keep reading! Try Screen-Free Parenting: Unplug to Tune-In
You may also enjoy the 10 Best Screen-Free Toys for Preschoolers.